WATCH: Honey Maid responds to haters with new ad.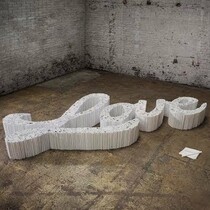 Posted April 7th, 2014 @ 6:25am
Last month, food company Honey Maid launched its "This is Wholesome" ad campaign showing all types of families, including a two-father family. Honey Maid immediately received negative feedback and hate messages from some people, so they decided to make this new ad to respond to the hate.